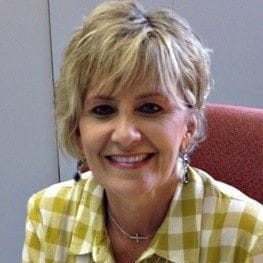 Lisa Kesler
Greensburg Office
Lisa Kesler has been in the memorial business since 1980.  She worked at a cemetery in Westmoreland County for 15 years before her employment at McColly's in 1995.  The untimely death of her father has given her more empathy towards families.  She in turn can relate to others with compassion and kindness.
She likes to create new and exciting monuments for families that want to tell a story.
Lisa also has a great love for animals.
Contact >