Hand And Impact Etching
Certain materials allow us to create a detailed image such as a portrait of your loved one or your favorite outdoor scene directly on that surface. Starting with your ideas, the end result often exceeds reality. All of our etchings are created by our highly skilled etching artists. For many years we have created stunning personalized artwork, working personally with families to take photos, artwork or ideas and turn them into lasting memories. It's the artist's human touch that makes these beautiful designs truly unique. Both remarkably detailed and lasting, our etchings allow families to preserve the memory of a loved one. The possibilities are endless when creating an etching!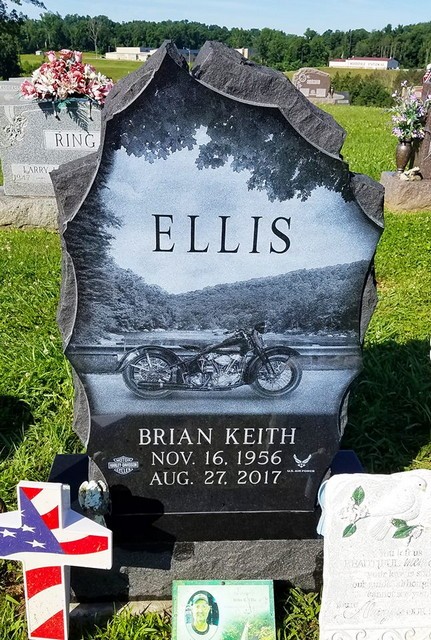 Testimonials
Beautiful! Thank you!
-Dorothy Klingensmith
Beautiful!
The monument is beautiful! Thank you!
-Dorothy Martz
Beautiful!
The picture on the stone is beautiful. We are so happy with it. It makes it more personal to us. Thank you again for an excellent job.
-Kim Salvio
We are so happy with it!
The Frola headstone is truly beautiful. I hope you are as happy with it as I am. Thanks to you and Christine and all the other artisans for a job well done.
-Charlotte Frola
Truly Beautiful!
Dear Jim,
Bud and I would like to thank you. We are pleased with the stone and very glad we purchased the one from your company. So happy it was in place for Mother's Day. Thank you again.
-Bud and Micale
Very glad we purchased from your company.
The stone is great! Thanks!
-Bob & Family
Great!