Cremation Home and Garden
Today, many families are choosing to take their loved one home. We offer a variety of items to commemorate your loved one in a home or garden setting and provide you with a place to reflect and remember. You may choose a personalized bench, birdbath, sundial, garden stone, statuary, fountain or pedestal.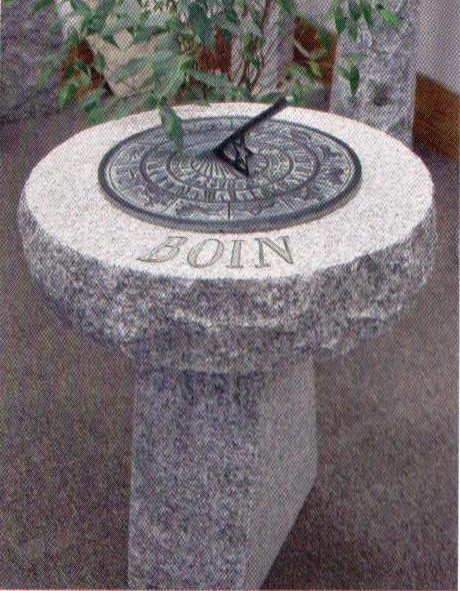 Testimonials
Beautiful! Thank you!
-Dorothy Klingensmith
Beautiful!
The monument is beautiful! Thank you!
-Dorothy Martz
Beautiful!
The picture on the stone is beautiful. We are so happy with it. It makes it more personal to us. Thank you again for an excellent job.
-Kim Salvio
We are so happy with it!
The Frola headstone is truly beautiful. I hope you are as happy with it as I am. Thanks to you and Christine and all the other artisans for a job well done.
-Charlotte Frola
Truly Beautiful!
Dear Jim,
Bud and I would like to thank you. We are pleased with the stone and very glad we purchased the one from your company. So happy it was in place for Mother's Day. Thank you again.
-Bud and Micale
Very glad we purchased from your company.
The stone is great! Thanks!
-Bob & Family
Great!