Bronze And Commemorative Plaques
Creating a tribute plaque is a way to honor and pay tribute in a public setting. Choices range from quality granite to cast metals, such as bronze and aluminum and other natural stone materials. Tribute plaques can be displayed at any approved location, such as schools, churches, parks, businesses, cemeteries or at your home. They can be customized and personalized in any way you can imagine.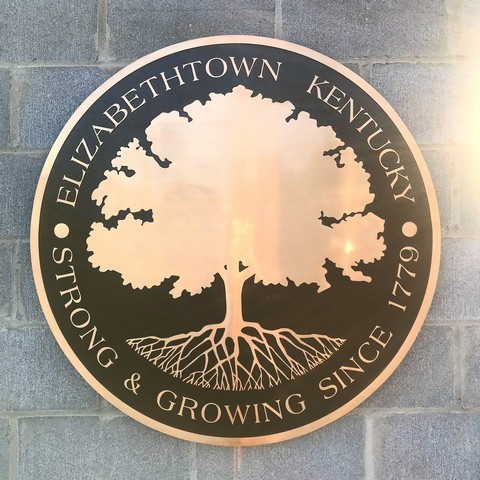 Testimonials
Beautiful! Thank you!
-Dorothy Klingensmith
Beautiful!
The monument is beautiful! Thank you!
-Dorothy Martz
Beautiful!
The picture on the stone is beautiful. We are so happy with it. It makes it more personal to us. Thank you again for an excellent job.
-Kim Salvio
We are so happy with it!
The Frola headstone is truly beautiful. I hope you are as happy with it as I am. Thanks to you and Christine and all the other artisans for a job well done.
-Charlotte Frola
Truly Beautiful!
Dear Jim,
Bud and I would like to thank you. We are pleased with the stone and very glad we purchased the one from your company. So happy it was in place for Mother's Day. Thank you again.
-Bud and Micale
Very glad we purchased from your company.
The stone is great! Thanks!
-Bob & Family
Great!